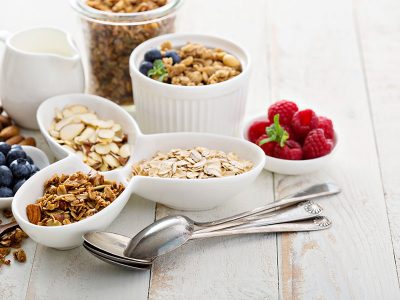 Learn more about Old Colony Foods, Inc., and become a part of our success story. Our group is backed by years of experience and accomplishments.
Established in 1985, Old Colony Foods, Inc. is a prominent Natural, Specialty and Conventional sales and service broker with national reach. Our brokerage firm has become a success by identifying and facilitating appropriate sales partnerships between manufacturers and customers. We are committed to providing an unparalleled level of service to our business partners. Our dedication to excellence and our expertise helps our manufacturing clients realize their unique sales and marketing goals.
Who We Are
The Account Executives that make this firm a success are highly skilled professionals with extensive field sales and marketing experience. Our company services distributors, wholesalers, supermarkets, independent retailers, and club stores.